Certified Trane and Goodman Dealers
ROYAL HEATING & AIR CONDITIONING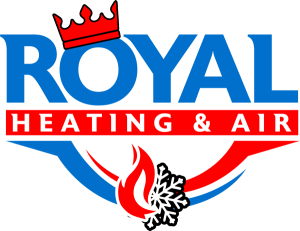 Certified Trane and Goodman Dealers
With over 27 years experience in the heating and cooling business, we specialize in New Construction Residential Change-outs as well as System Inspections, Precision Tune ups and more! Maximize the comfort in your home. Call us Today! 219.213.2508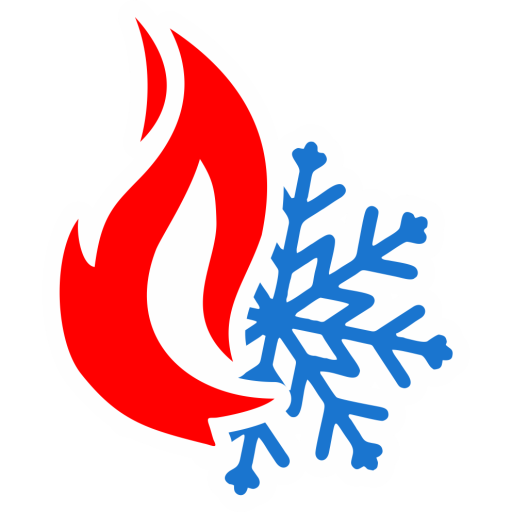 Maximize the comfort in your home. Call us Today! 219.213.2508
Air Conditioning Repair
Precision Tune ups
Heating Repair
New HVAC System Installation
Commercial HVAC Services
System Inspections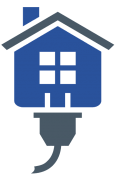 The U.S. Department of Energy reports that consumers can reduce their monthly utility bills by upgrading to a more energy efficient unit.   Now is the time to explore and take advantage of the many credits, rebates, and offers available in 2023.
Whether you just need a quick tune-up, or considering a new energy-efficient system, we've got you covered!  Homeowners and commercial property managers...let us show you how we can save you money today!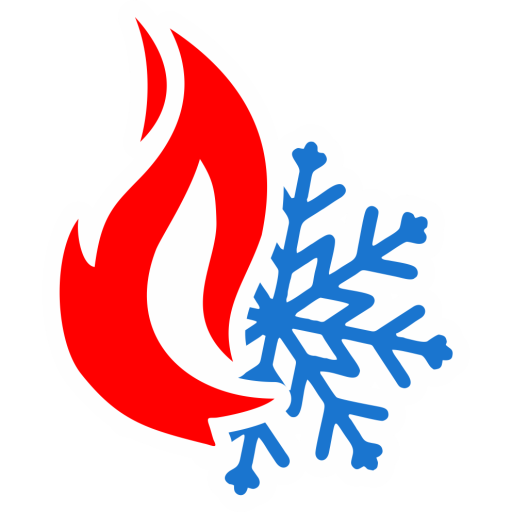 Certified Trane and Goodman Dealers
We are licensed dealers of Goodman and Carrier equipment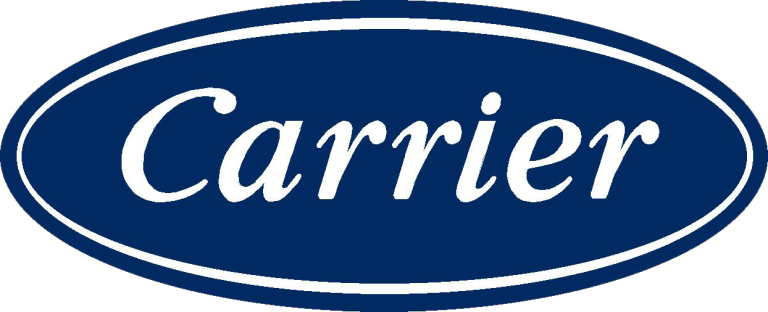 With over 27 years experience in the heating and cooling business, we specialize in New Construction Residential Change-outs as well as many other services. We employ a full-time Service Technician and 24 hour answering service.
Licensed, bonded and insured in over 25 cities and 3 states.
Royal will go above and beyond to supply the Contractor and/or
Homeowner with a quality product, quality service and competitive pricing.
We are licensed dealers of Goodman and Carrier equipment
government tax incentives available
Nipsco Rebates available
Maximize the comfort in your home. Call us Today! 219.213.2508
Let Royal Heating and Air Conditioning help you determine how you can lower the amount of energy your home uses.  Taking advantage of new technology with an energy-efficient heating and cooling unit can help you not only save money on your electric bill, but also reduce inevitable repair costs.
If you just need a tune-up or repair?  We're available 24/7 for whatever your cooling and heating needs are.  Whether you're a home owner or commercial property manager, call us today.  We're looking forward to hearing from you!
Royal Heating and Air Conditioning
PO Box 195 • Crown Point, Indiana 46308